Web Design & Development.
from only £499+vat 
We create beautiful, functional websites that work on Desktop, Mobile and Tablet. We do more than Web Design though – we're also marketing experts and creative designers, so we can create campaigns to drive traffic to your business. We also provide the highest quality print, which means we also serve as a one-stop provider for all of your marketing requirements.



Speak to us today!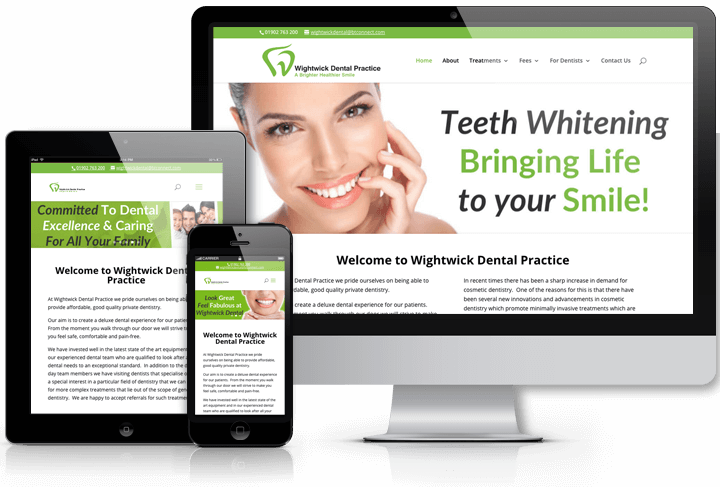 Starting your new business and need to look the part online and offline?
We'll work with you to create designs that will form the foundations of your brand identity. If you're starting from scratch, we can provide a number of potential brand ideas for you to choose from. If you want to go one step further, we'll put together your Brand Guidelines too, to ensure your message is delivered with consistency throughout your organisation.
We have over 10 years of experience in web-development, branding, print production, sales & marketing. At your initial consultation we'll discuss your business goals, corporate ID aspirations and your target market in order to come up with a plan for a successful campaign.

Contact us to arrange a consultation.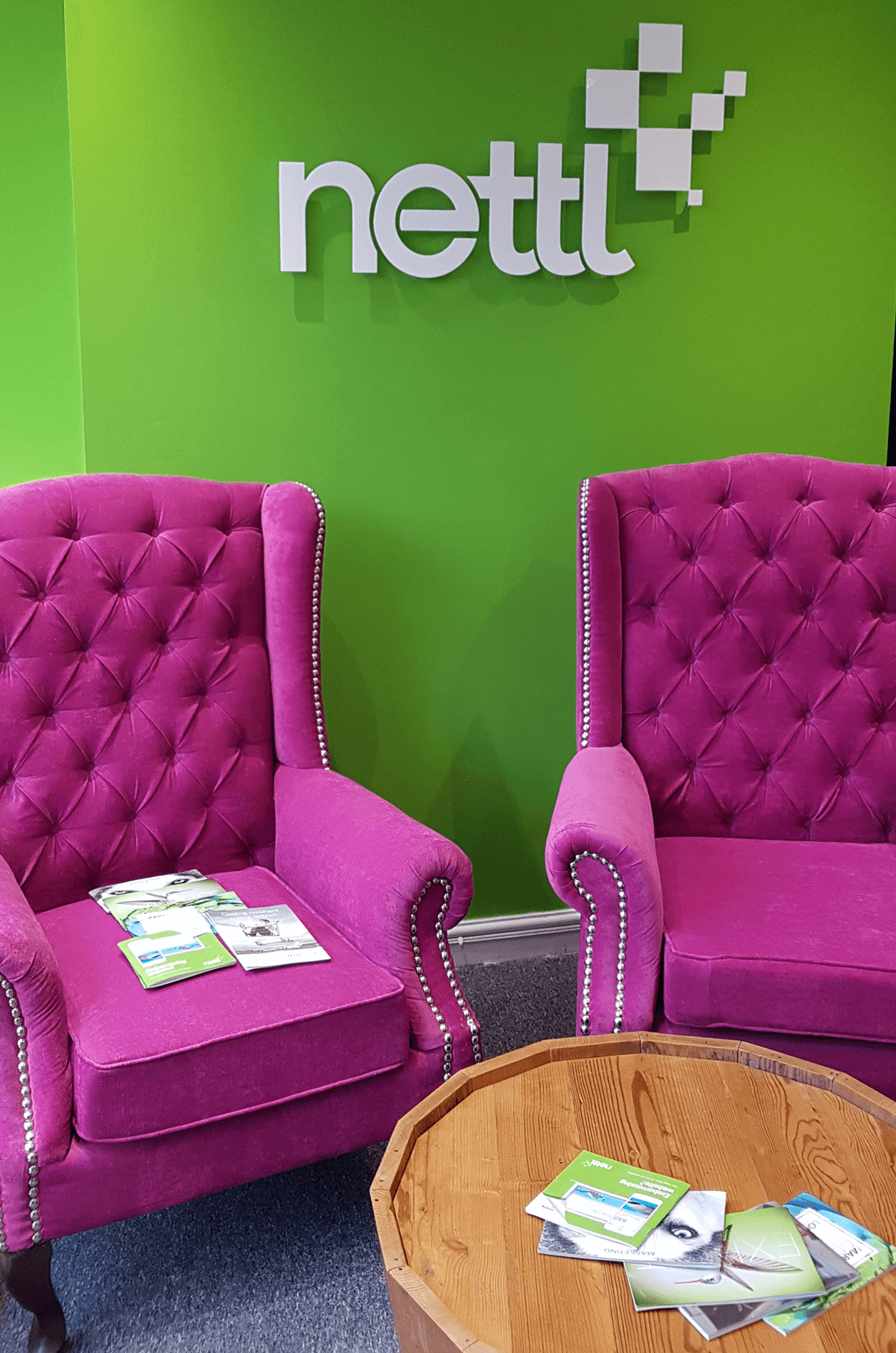 Websites | Ecommerce | Design | Brand Styling | Exhibitions | Printing
Graphic Design
Striking designs for print & innovative design for web. Creative and inspiring, we're design led and design focused - you can put your trust in our decades of experience.

Web Design
We design, build and develop beautiful and responsive websites. We blend appearance and usability with innovative features to create the perfect website for you.
Printing
With a market-leading print facility, our printing is consistently top quality, better priced, and comes with guaranteed turnaround times. Save time and money with us!

Marketing
Experienced in planning marketing strategies and executing fully integrated campaigns, we'll find the most appropriate combination of marketing methods for you.
Some of our previous web projects:



Get in touch to arrange your free consultation!